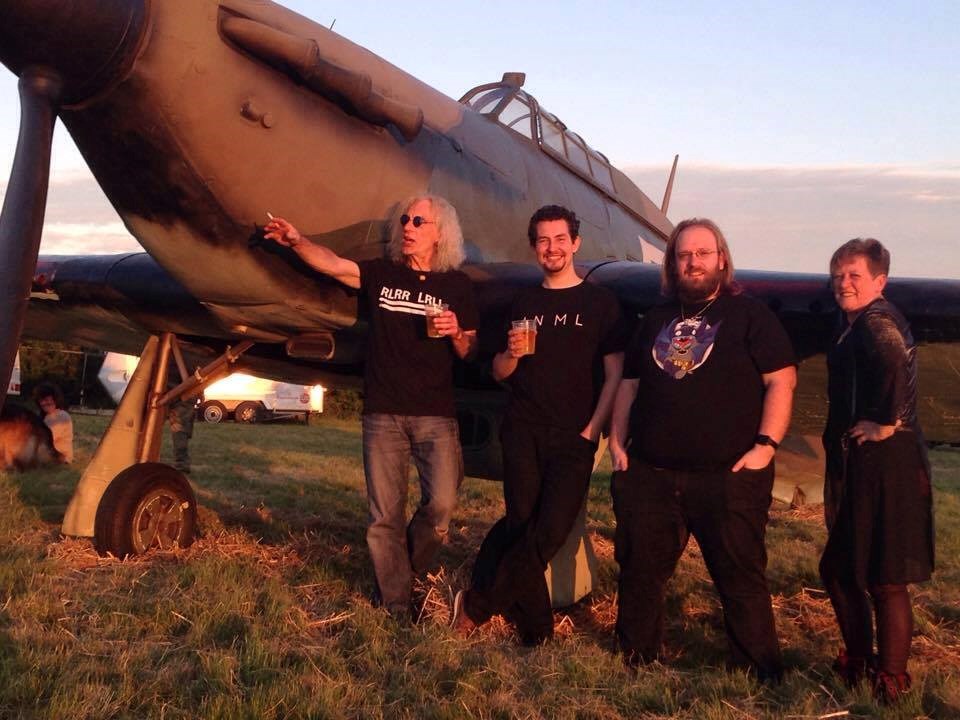 Live Music with Wickerman
First time here for wickerman, well known Rock, Blues and Funk band. Come highly recommended so come and have alisten...
Real Madrid v Liverpool (Champions League)
Five-time winners Liverpool hope to prevent Real Madrid from lifting their third consecutive UEFA Champions League title as the two lock horns in a mouth-watering final in Kiev.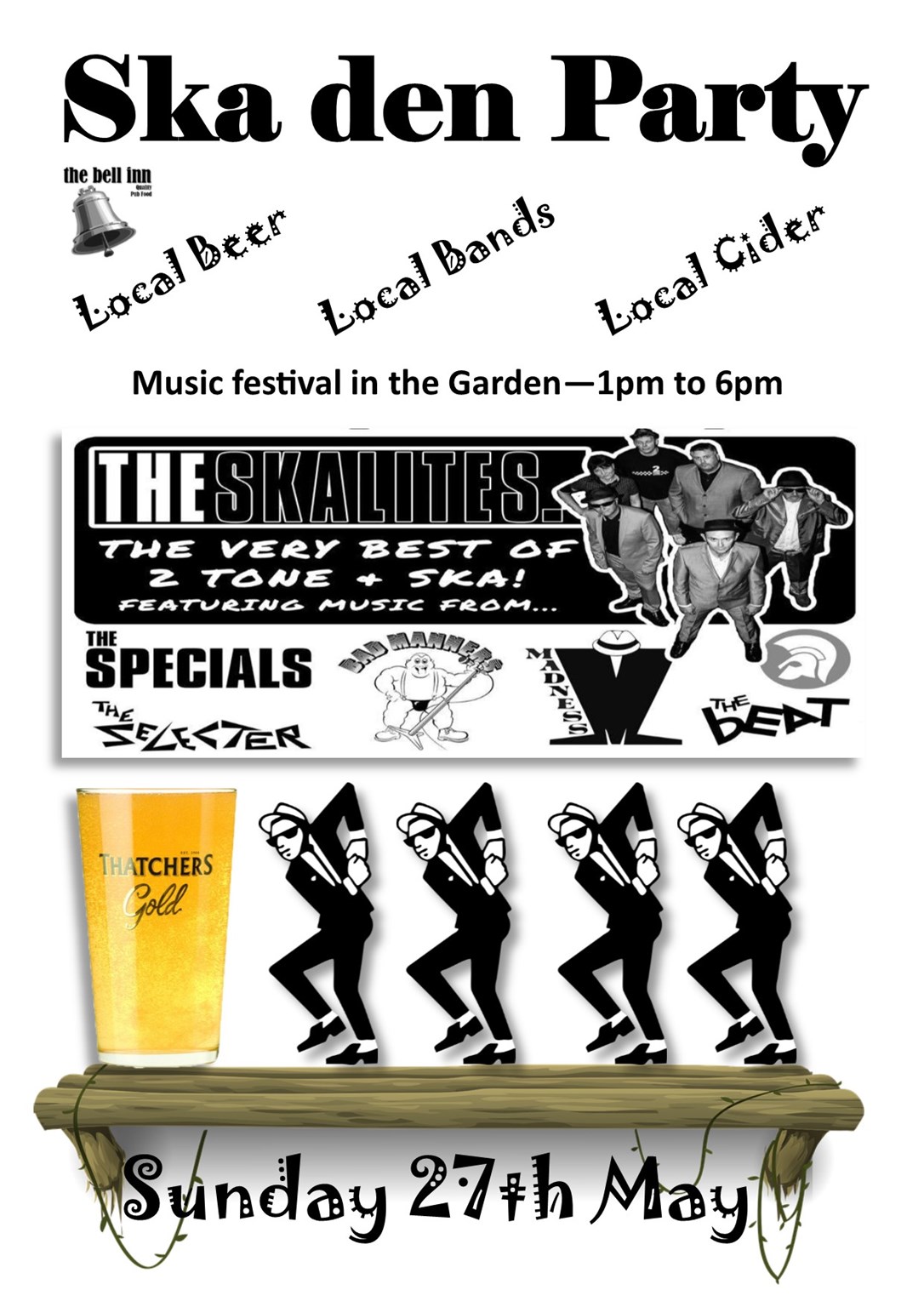 Skaden Party In the Garden
Skaden Party is a great day of Two Tone and Ska music, we also have a Beer, Cider and Craft beer bar outside as well. Great atmosphere will be had to the sound of this wonderful band, will detail the timings closer to the event, but Skalites are our headline act.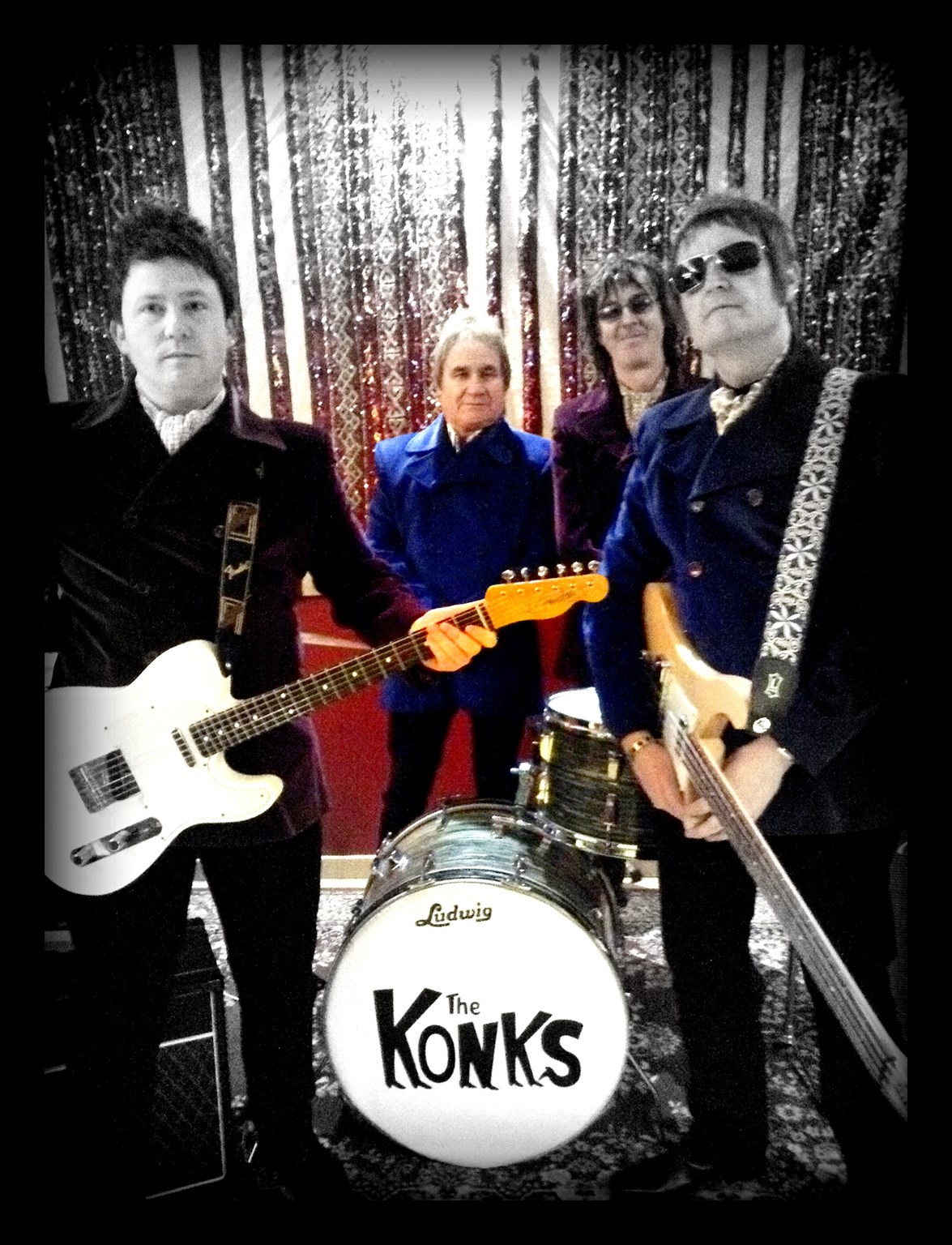 Live music with The Konks
Love this band, Tribute to the Kinks amongst other songs they cover.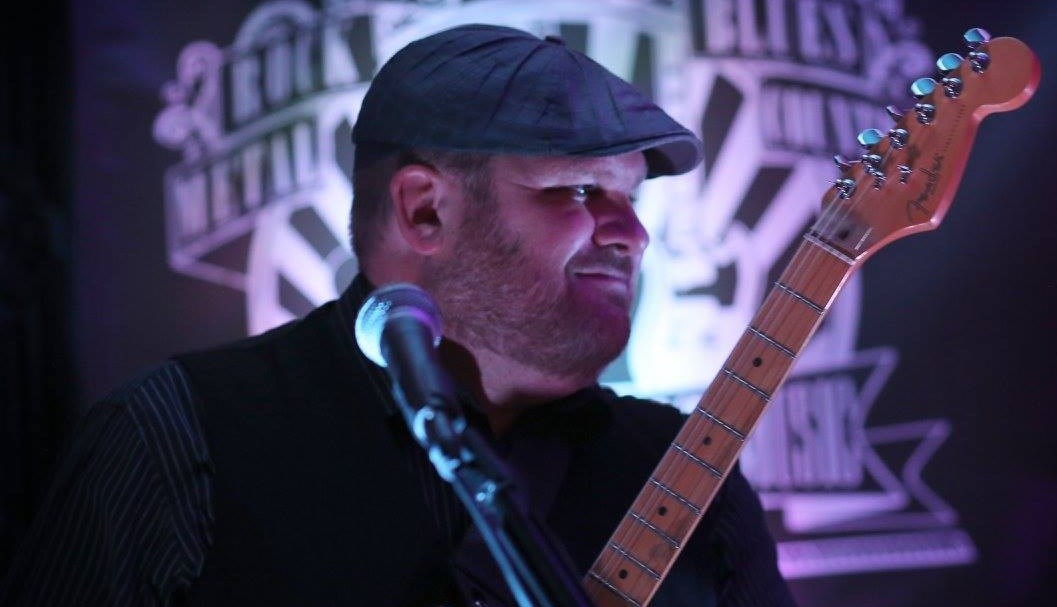 Live Music with John Doe Trio
Yep, a one off saturday nigt of pure gold.... JDT did a fantastic job on our blues stage in may and now back in the pub to entertain....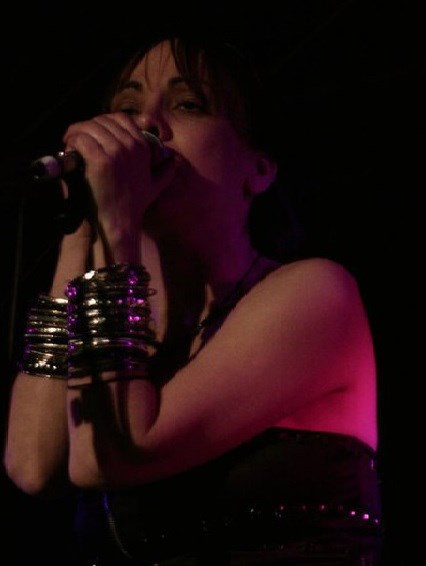 This band rock the 80's 90's and some current music as well, great vocals from the wonderful Charlie.......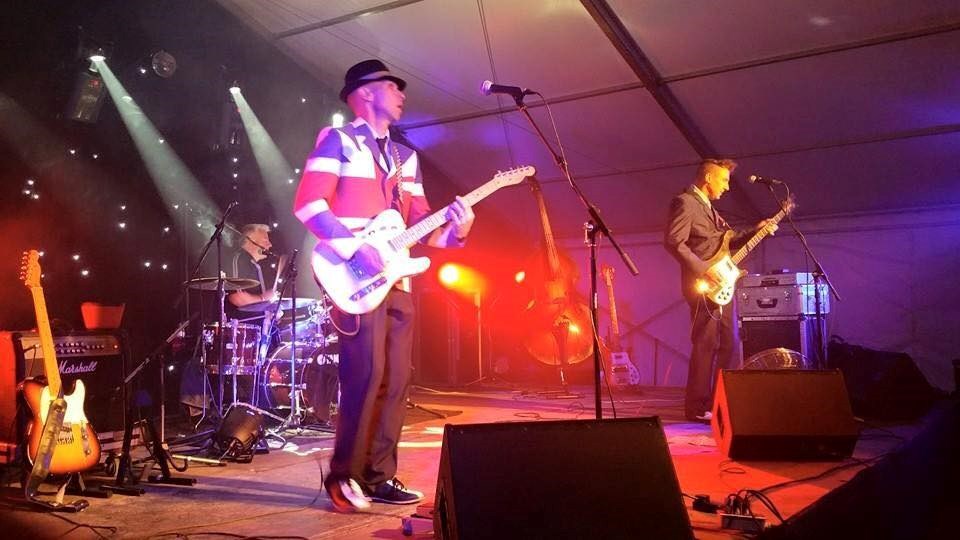 Live Music with The Heroes
These guys put tgether an amazing night of entertainment, weter you like Tempole Tudor, Adam Ant or Madness, this 80's fest of up beat music has always been a very popular night indeed.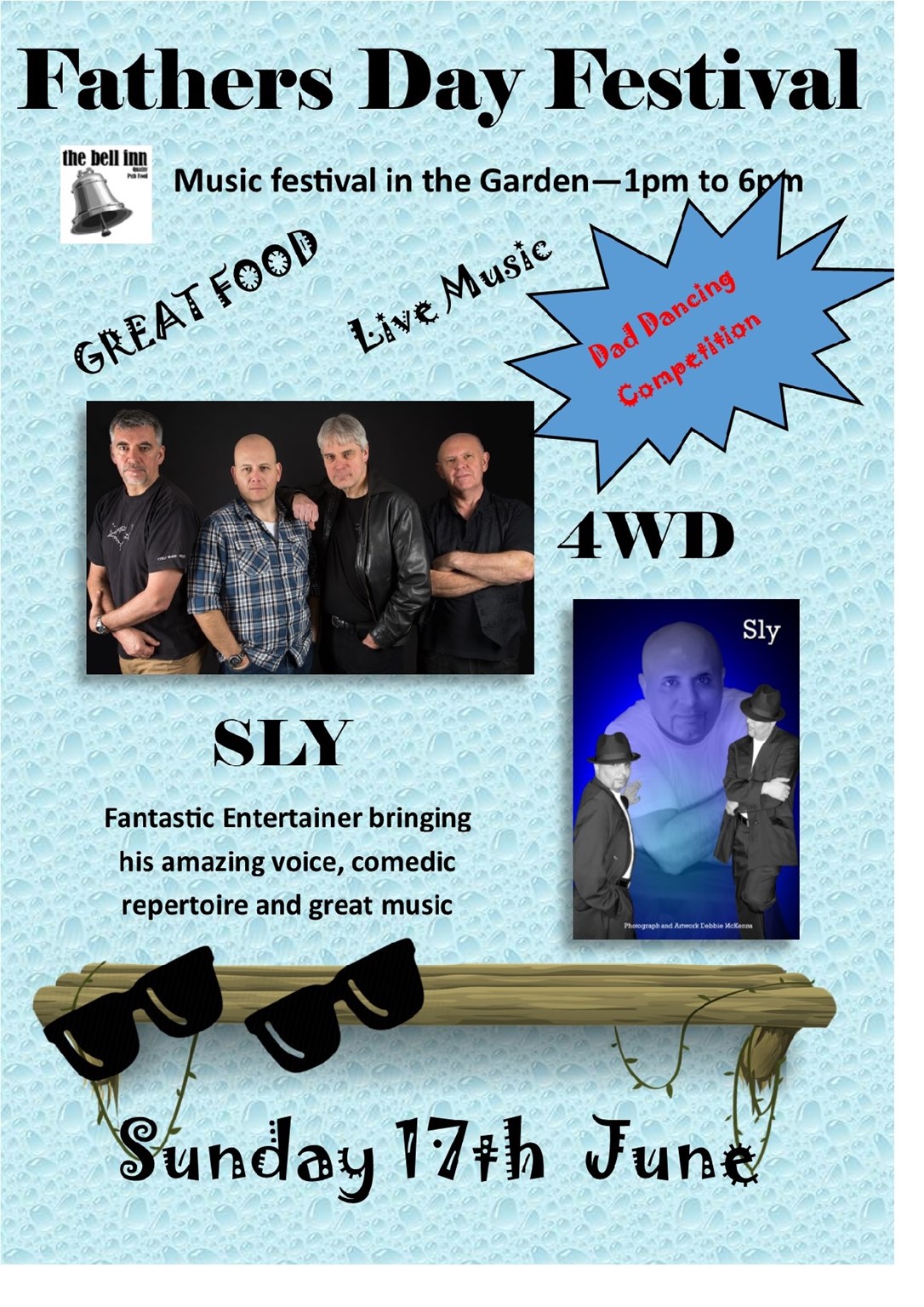 Come and enjoy a day in the garden, Great Live Music, Great Food and a family atmosphere. Even got a Dad dancing Competition going on......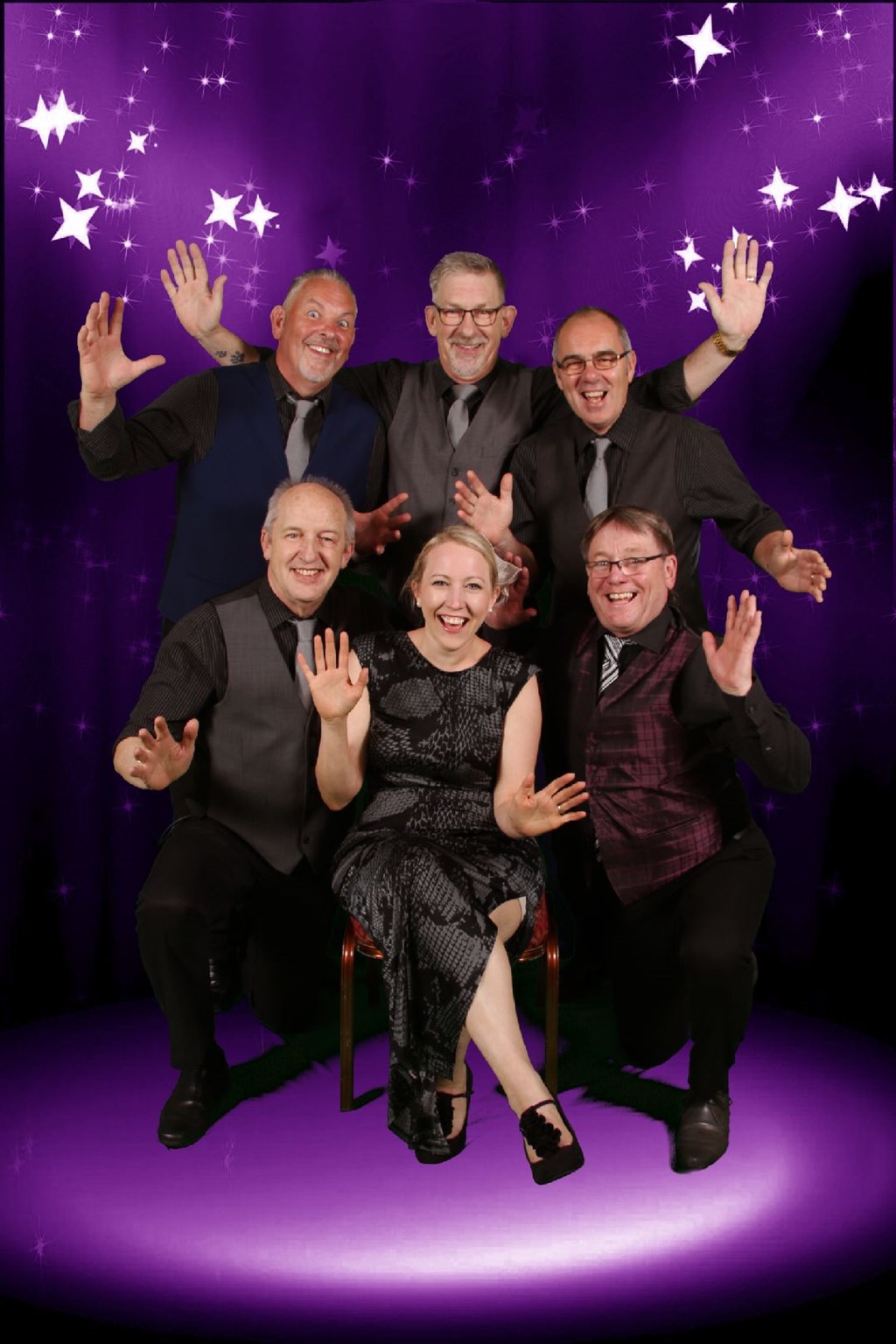 Live Music with Where's Brian
This highend functions band just love playing here at the Bell, we are so lucky to have them back again. really worth a visit to appreciate just how good they are.
Festicool Music Day In The Garden
Another great afternoon in the garden with a couple of great acts. Totally covered will be performing thier semi accoustic set on stage, they have a great range of songs that we will all know. Mofo's will be headlining the day with a high energy set that never fails to get you up dancing. Usual Outside bar, Ales, Bottled lagers, prosecco etc Outside food shack will be in full swing to keep you fed as well.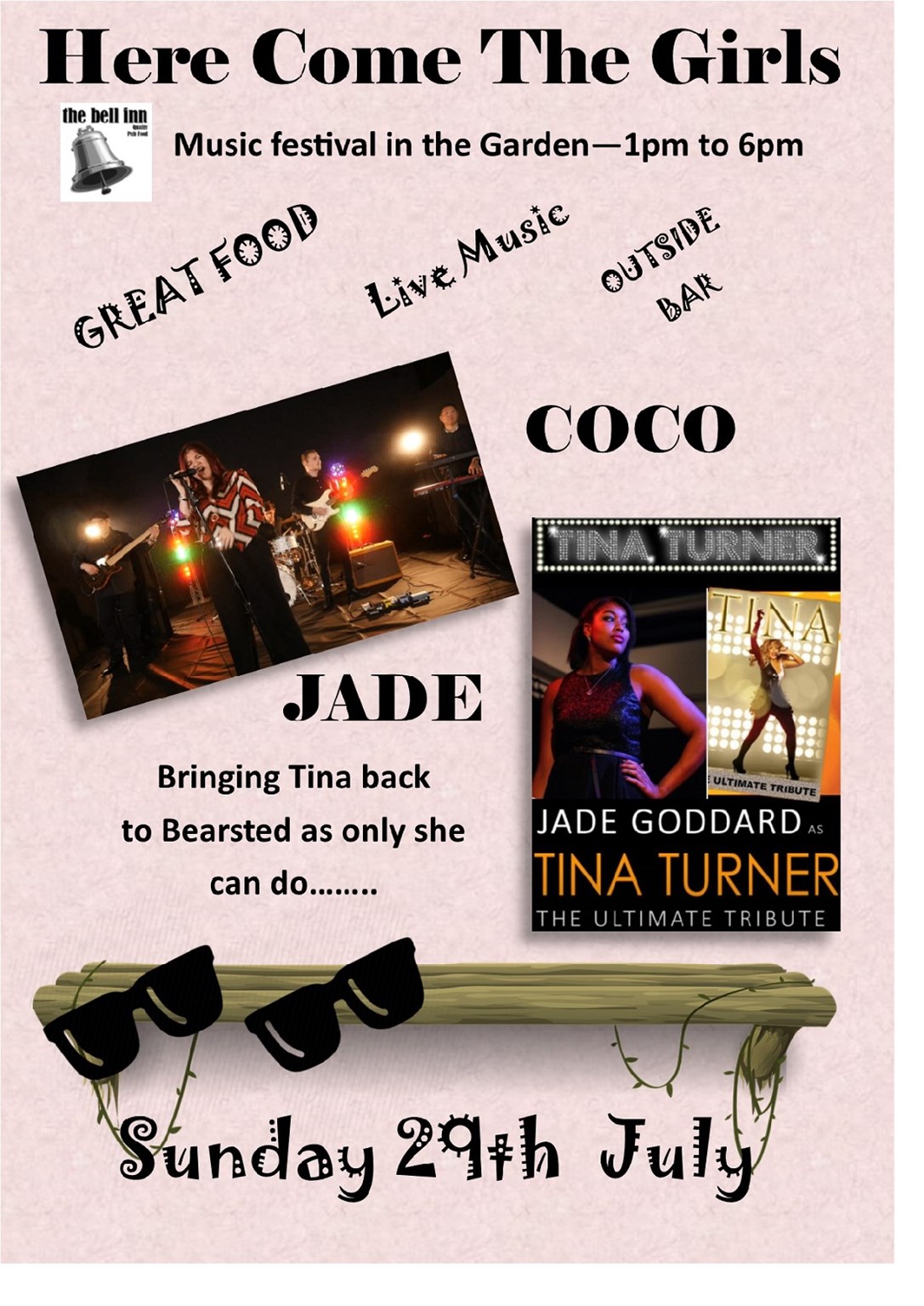 Great afternoon of music with an all girl singer day. Coco are one of the most popular bands in kent, they ahve a set that covers most genres. Jade will be returning to her Tina Turner Show that went down a storm at christmas. Come and have a great day in the garden with us.....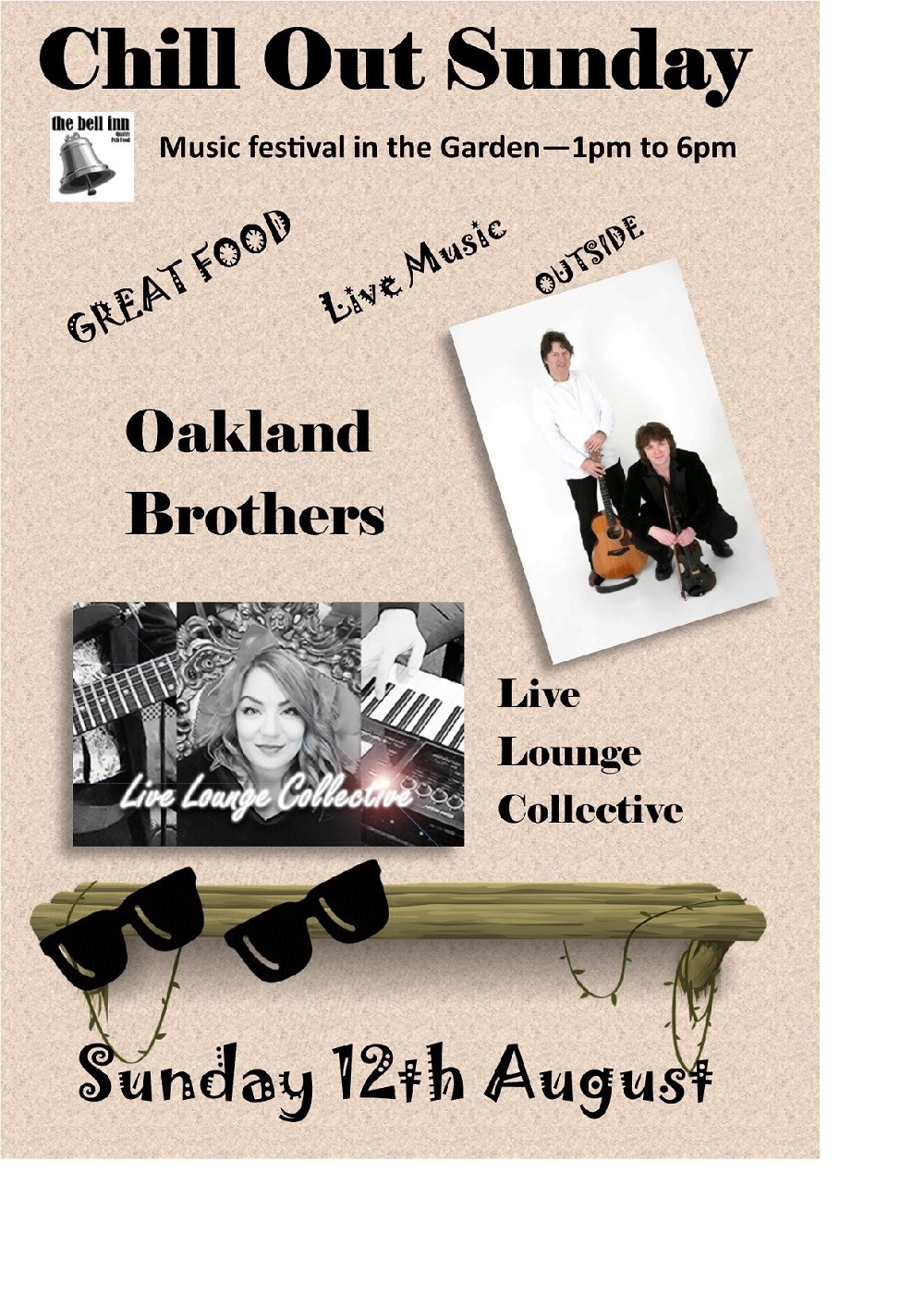 Relaxing afternoon in the Garden with a couple of Great Performances The Oakland Brothers, comprising of fiddle, guitar and vocals, play a wide variety of Classic cover songs; ranging through soft rock, pop, jazz, and a little folk/Irish, all with their own added ingredient and energy. Music from the past 5 decades is represented from The Everly Brothers to Oasis via Pink Floyd. The feeling is upbeat with opportunities for audiences to sing and dance. Bring the sound of the hit Radio One Live Lounge sessions to your event, with the UK's number one Live Lounge Band! The Live Lounge Collective are a sensational duo or trio performing live covers of the biggest Radio One Live Lounge performances to date. The band formed while playing in a professional party band together and have quickly built a fantastic reputation for their stunning acoustic covers.